Compositionist Landscape


Art Omi Architecture Residency

The following research and design exploration are inspired by the Vernal Pools at the Art Omi Sculpture and Architecture Fields.

By discovering and reinterpreting these harbors of life, this project seeks a higher degree of intimacy with the landscape and extracts from the contradiction that the environment is precisely not "what lies beyond and should be left alone".



Art Omi Sculpture & Architecture Park
Wetlands at Art Omi





Wet
Winter
Flowering
Spring
Dry
Summer / Fall
Water


Temperature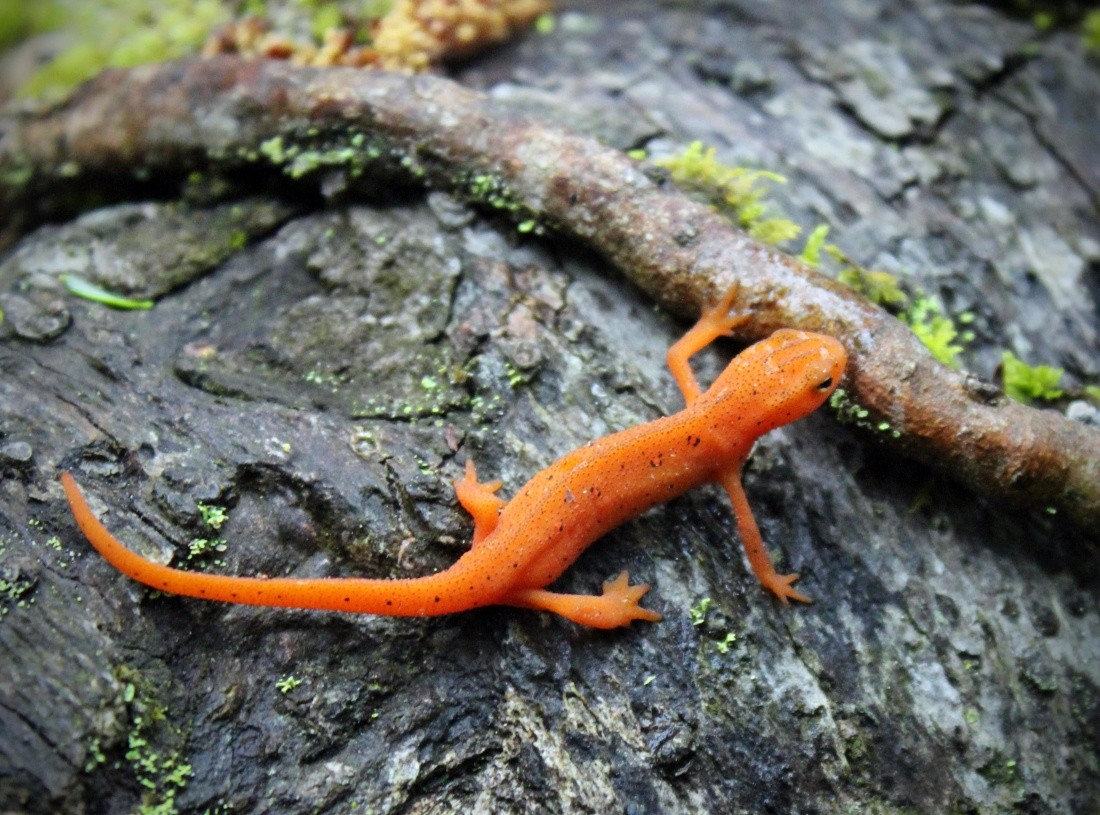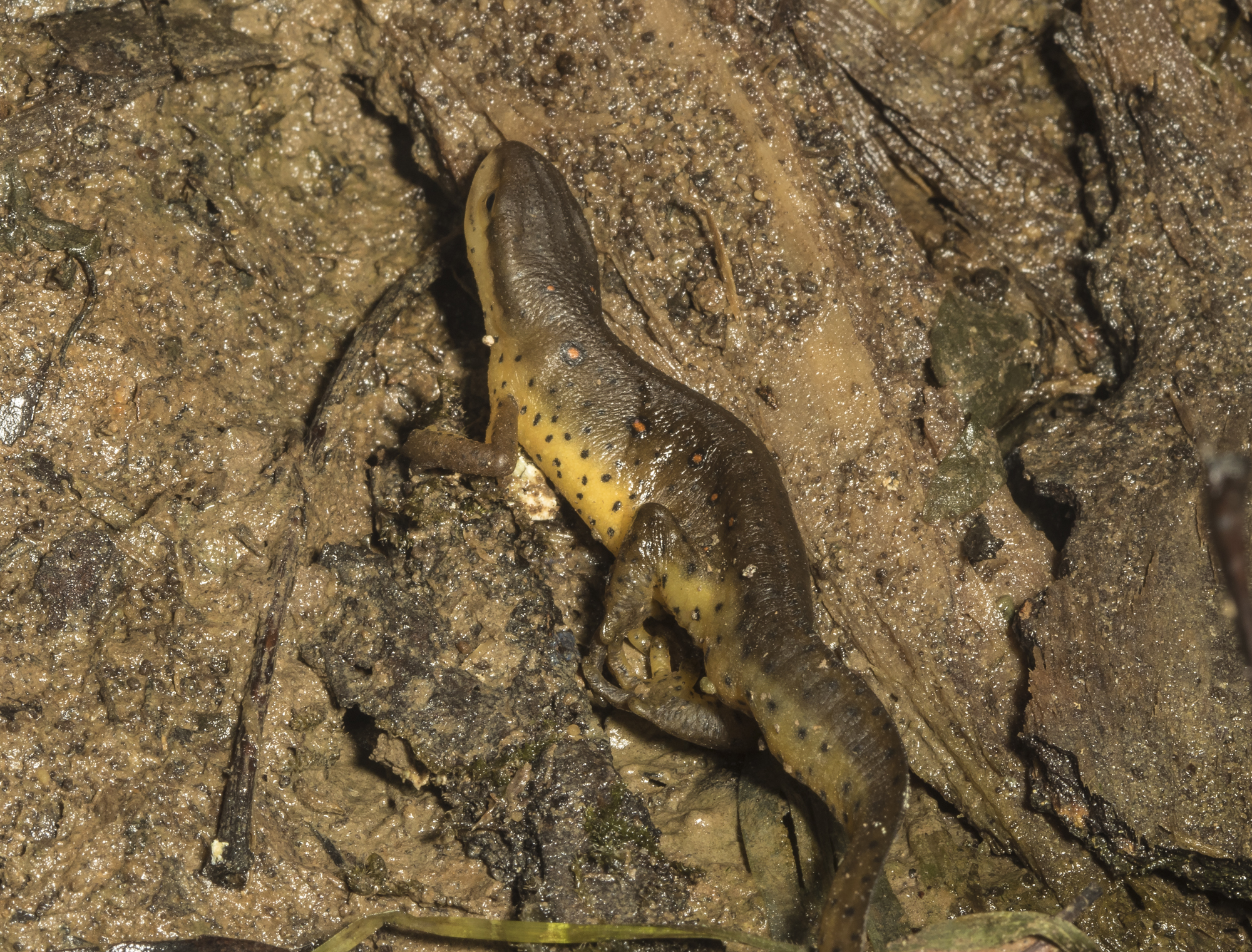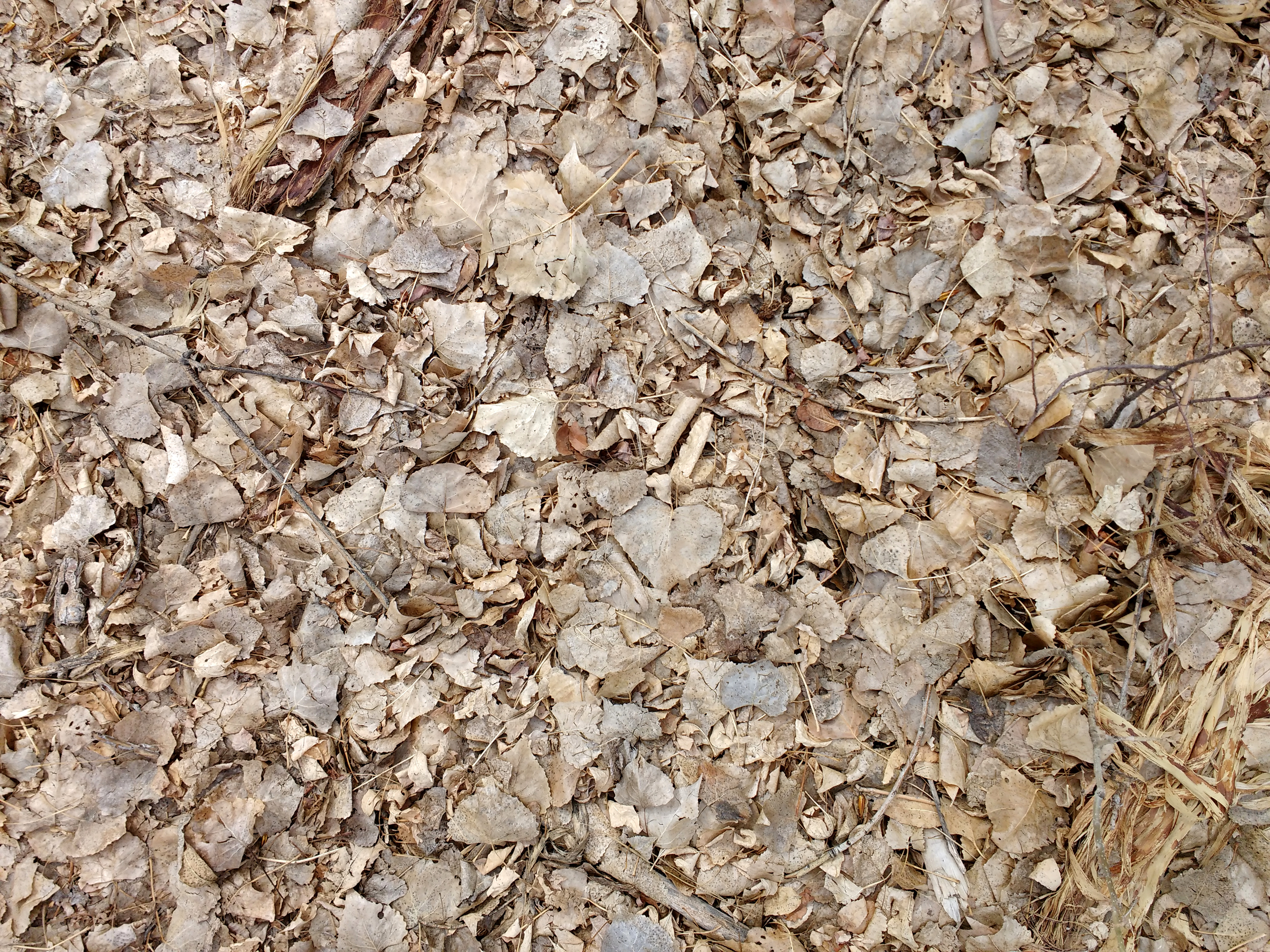 The dominant, peculiar story of modernity is of humankind's emancipation from Nature.

Can we redescribe the meaning of dominion over Nature as attachment and not emancipation?


Winter
Spring
Summer
Fall



















¡Gracias!
elsa@elsaponce.com