Motorstudio Beijing Sustainable Renovation

With

2x4
.
Motorstudio is a sustainable adaptive reuse project that harnesses art, design, and clean technology while preserving an old 1950s manufacturing building in the 798 Arts District of Beijing. Through a variety of public programming, temporary exhibitions, and permanent features, the space has become a symbol of innovation and heritage that communicates the importance of creative energy to face the challenges of our time.
Motorstudio was awarded an honorable mention for Sustainable Architecture in the International Design Awards 11th edition.
Motorstudio was a 2019 nominee of the Frame Awards in the Sustainability category.
Images
©
2x4
The 798 Art District is a cluster of former military factories now housing art galleries like 798 Photo Gallery and the Ullens Center for Contemporary Art, showing established and emerging artists. The site sits in 798 Arts District, at the intersection of 798 Rd and Qixing W St.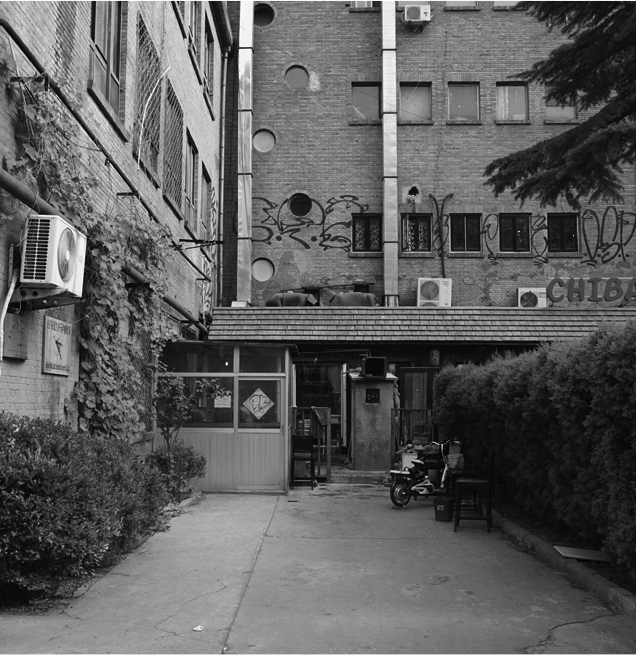 The proposal includes a set of discrete new features that intervene in the building while preserving the facade and character of the existing factory architecture. Indoors, six concrete floor bays were removed to create a higher degree of spatial and visual connections between program and activities.
Concerned with the prevalent environmental issues of the city, the renovation design incorporates sustainable technologies and strategies that target net-zero energy usage and the achievement of the cleanest air in Beijing.


The building demonstrates the potential for improving the quality of buildings in Beijing through the use of space conditioning and lighting systems with best-in-class energy efficiency.


Motorstudio's approach to landscape is not purely aesthetic but rather denote the complexity of the relationship between humans and nature; recognizing that complex interdependencies are at play in landscapes on which civilization makes a lasting impact.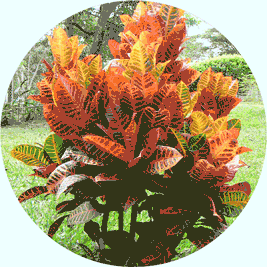 The biofilter helps filter air pollutants in the air. The Vivarium, filled with tropical and subtropical plants, acts as a buffer and microclimate that helps condition the indoors for optimal user comfort all year around. The outdoor landscape of deciduous trees creates a beautiful public plaza that shades in the summer and lets the sun permeate in the winter.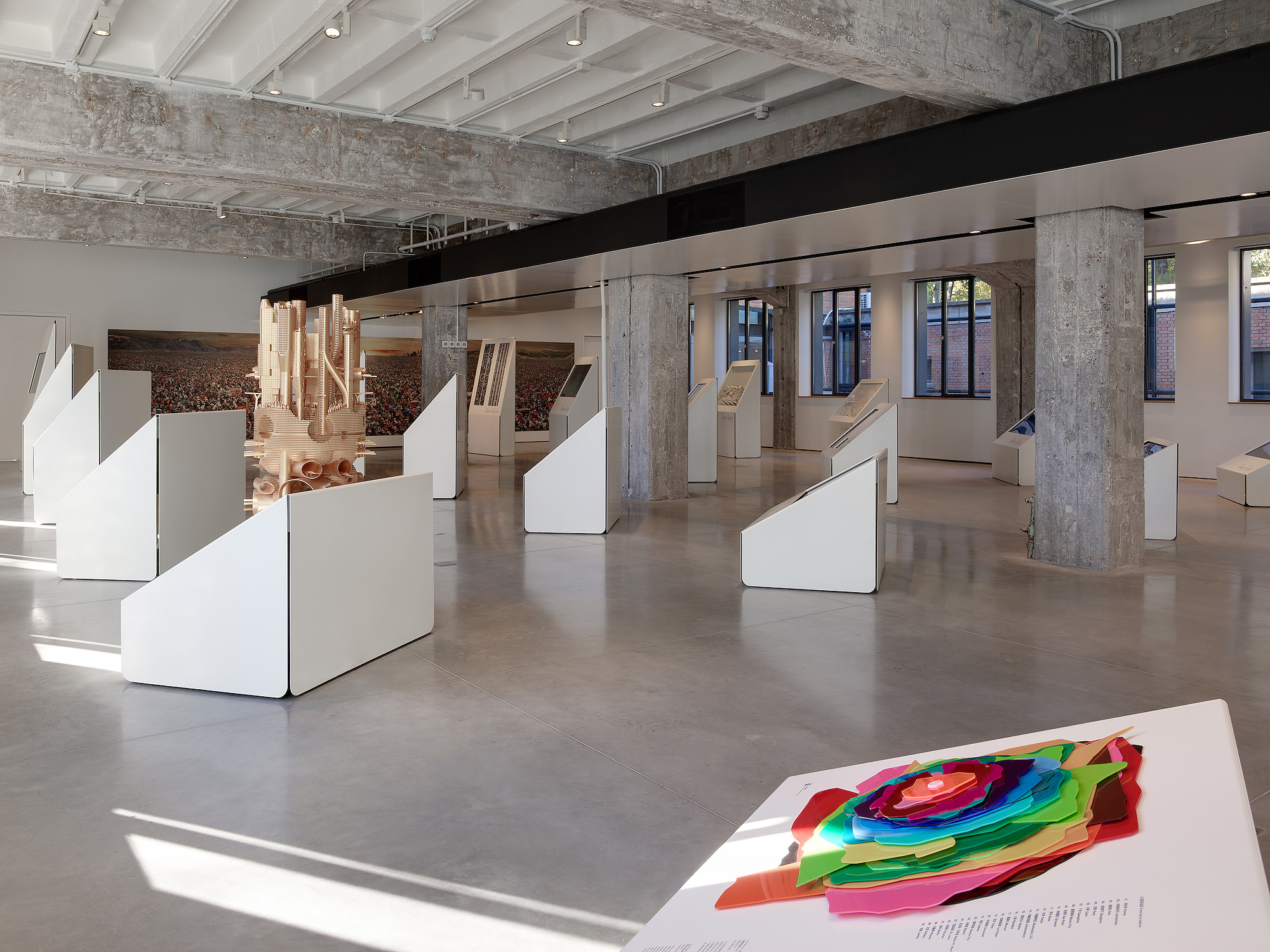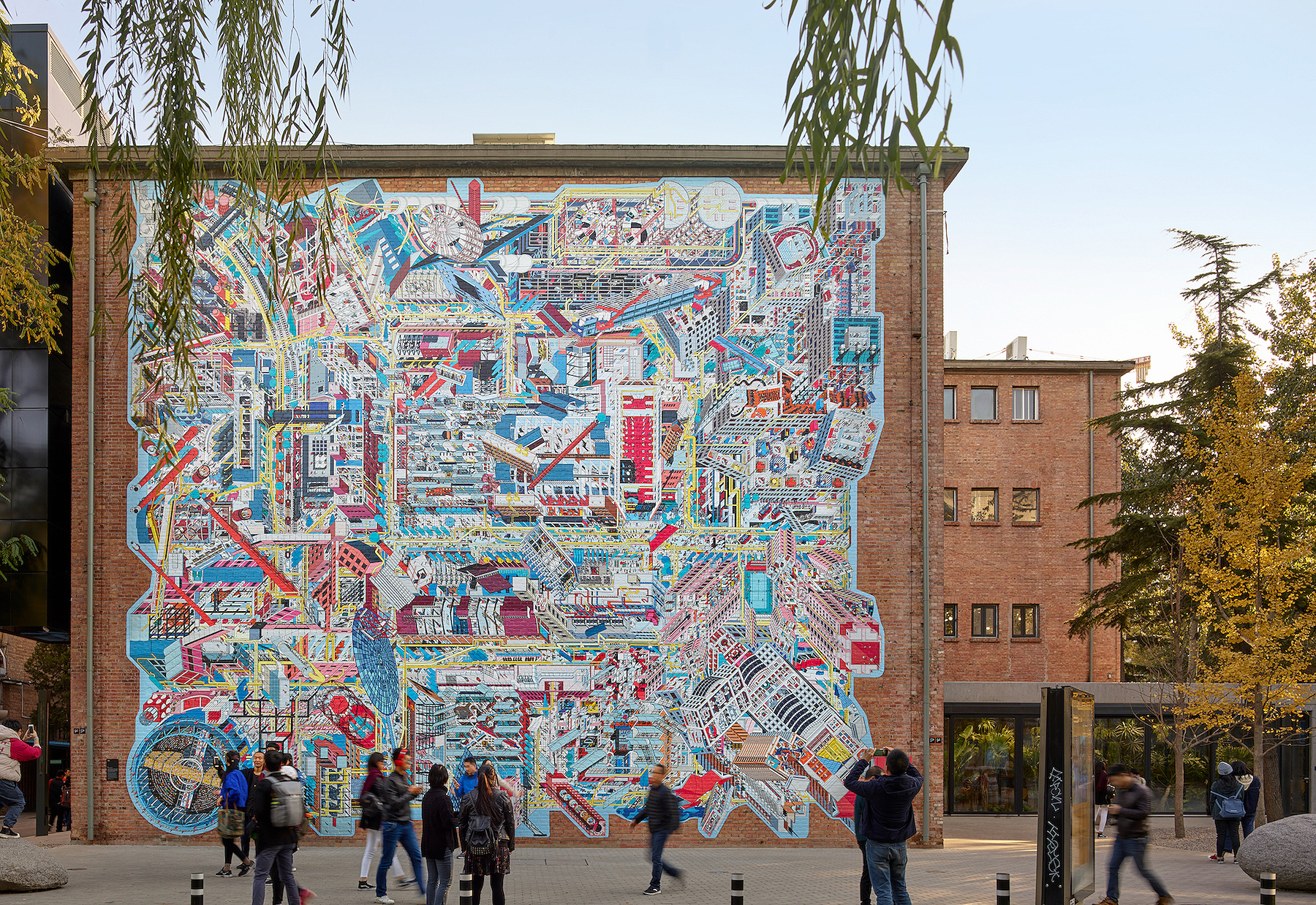 Beyond the renovation and interiors, 2x4 created and designed the inaugural exhibition, environmental graphics and digital features, like the building annotation. As the project architect I had the opportunity to participate in the design from concept to execution and collaborated with the sustainability firm Transsolar, the landscape design firm Vogt, and Approach architects, amongst other design professionals and engineers.