Sotheby's New York Headquarters
With

2x4
.
A Guest Experience Master Plan encompassing digital, physical, and programmatic systems for Sotheby's new galleries in the Upper East Side.


With 2x4
Spring 2019
The renovation and expansion of Sotheby's New York headquarters features 40 new galleries and new client space across four levels. Designed by OMA, the ambitious expansion positions Sotheby's as a new art destination in the city featuring ever-changing art exhibits and unique objects. The new fully integrated digital information and wayfinding system designed by 2x4, leverages Sotheby's brand and expertise as it promotes constantly changing exhibitions and programming.

Digital Lobby Ribbon, Digitial Floor Directories, and Directional Signage on Columns
A family of static signage works in concert with a flexible digital system. The digital screens integrate into the architecture and display a wide range of dynamic content encouraging discovery and facilitating navigation.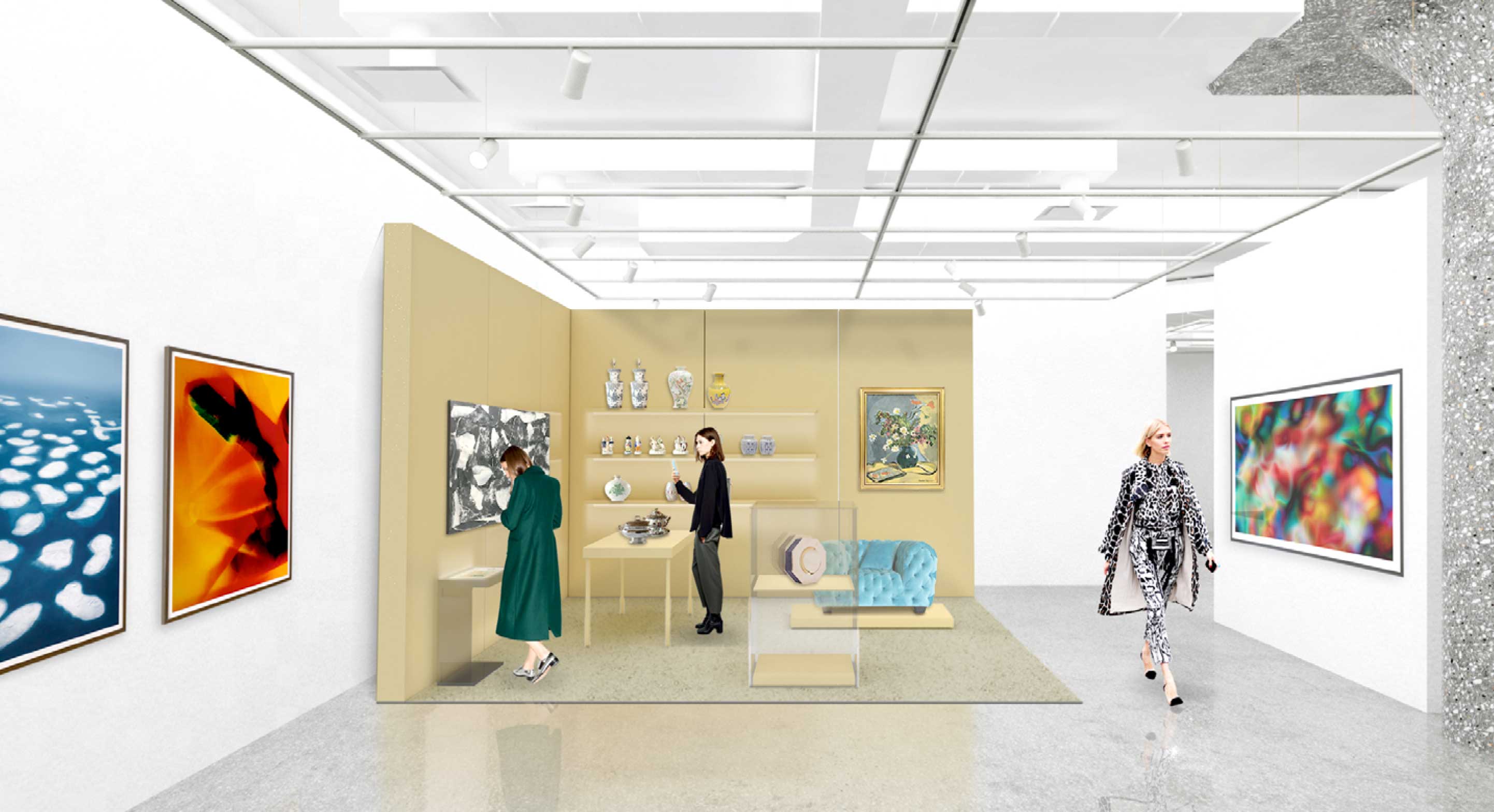 Activations; Digital Discovery Platform, Pop-Up Retail & Back-Of House Viewing